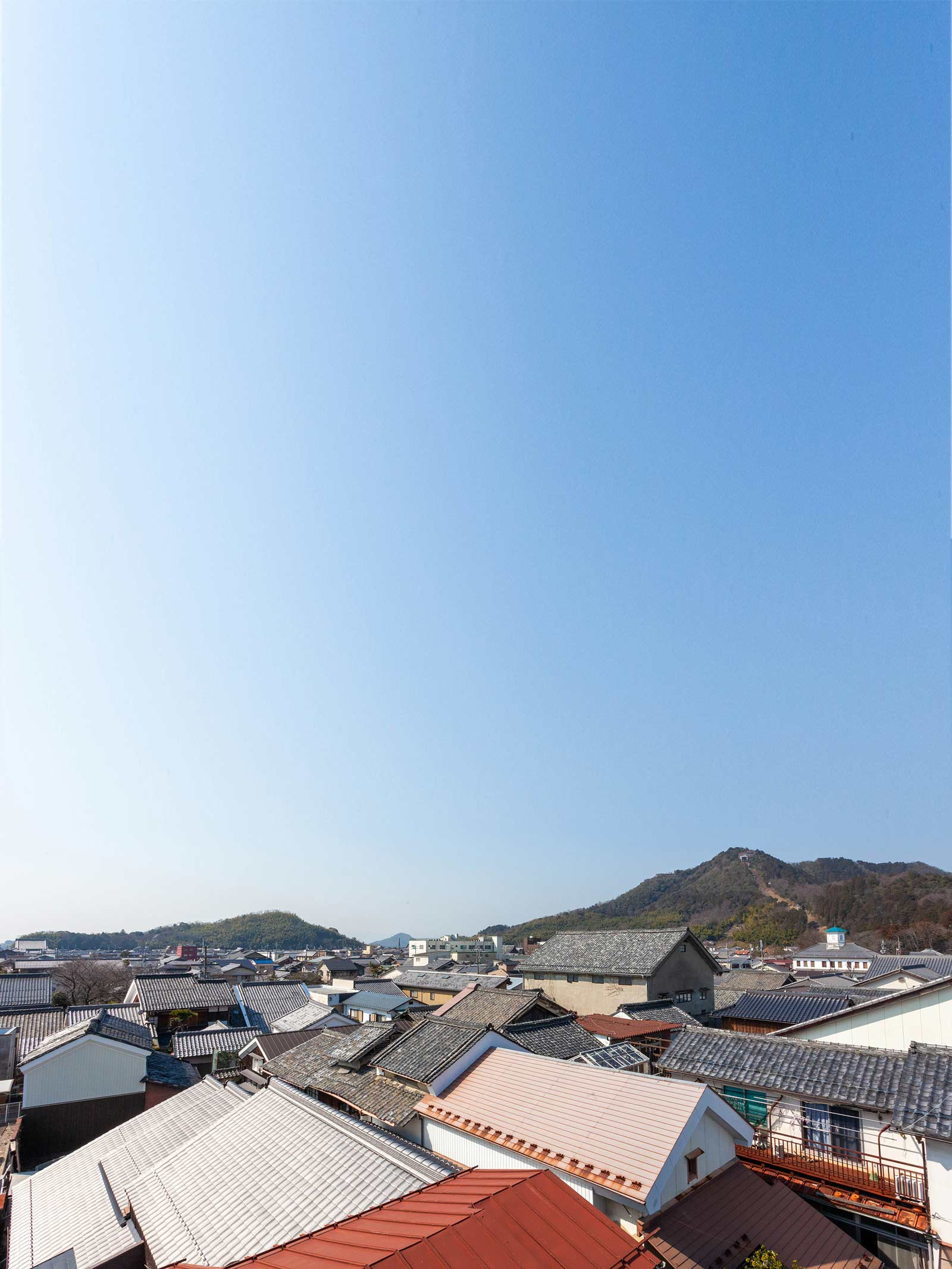 Introduction
MACHIYA CLUB started in June, 2012 as a town revitalization project with the goal of preserving and utilizing traditional machiya buildings in the historic district of Omihachiman City, Shiga Prefecture. A cluster of Edo period buildings which formerly housed a sake brewery now serve as our central operating facilities, where these historic structures help us trace the deep history and culture of local Omihachiman life.
We hope this place will give visitors the chance to encounter our local traditions, and help locals to treasure and honor the heritage of their community. We strive to foster new history and culture, while applying the knowledge and wisdom passed down from our ancestors.
Projects
News
*Updates may be Japanese language only.
Map & Access
Contact Us